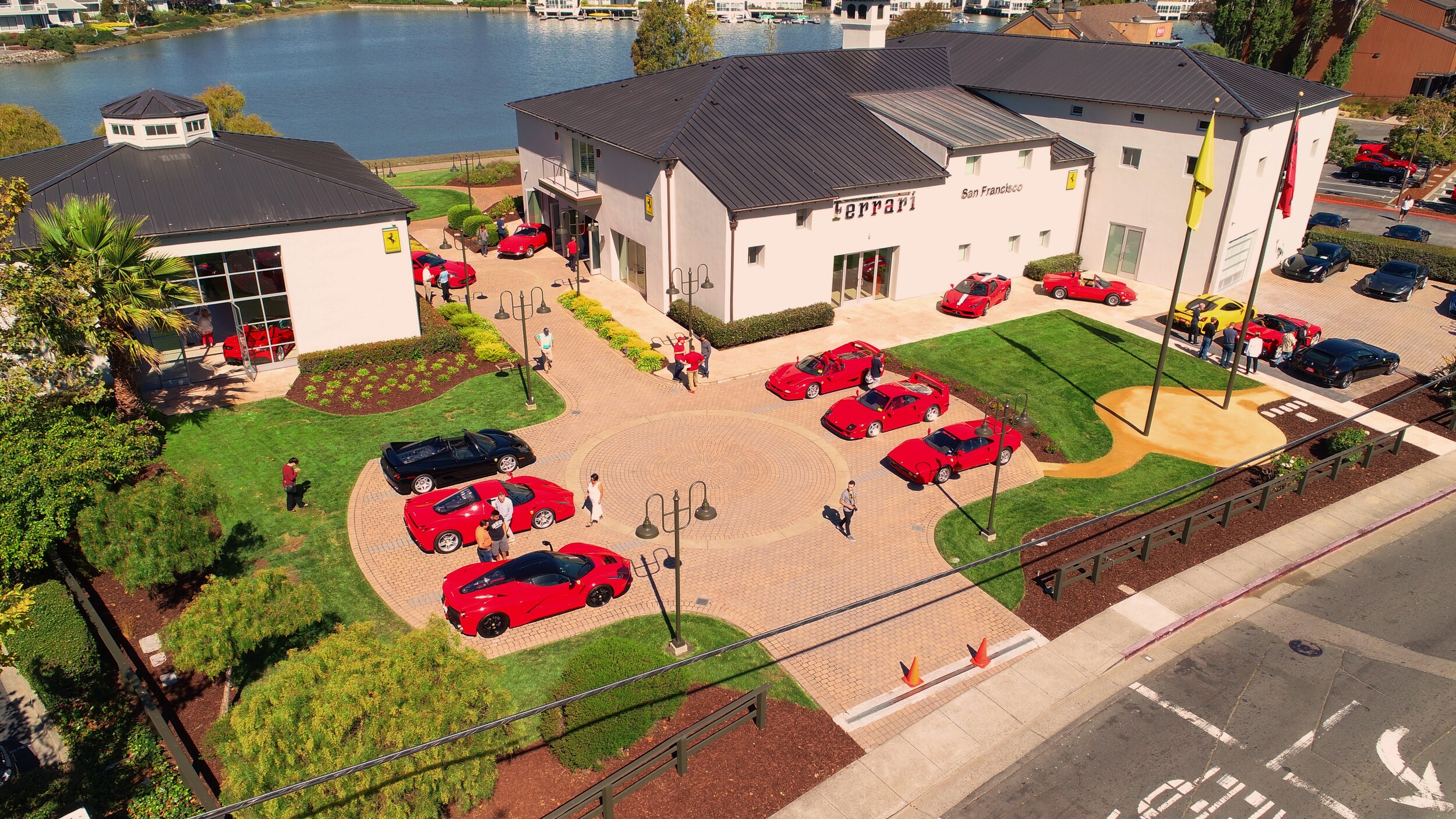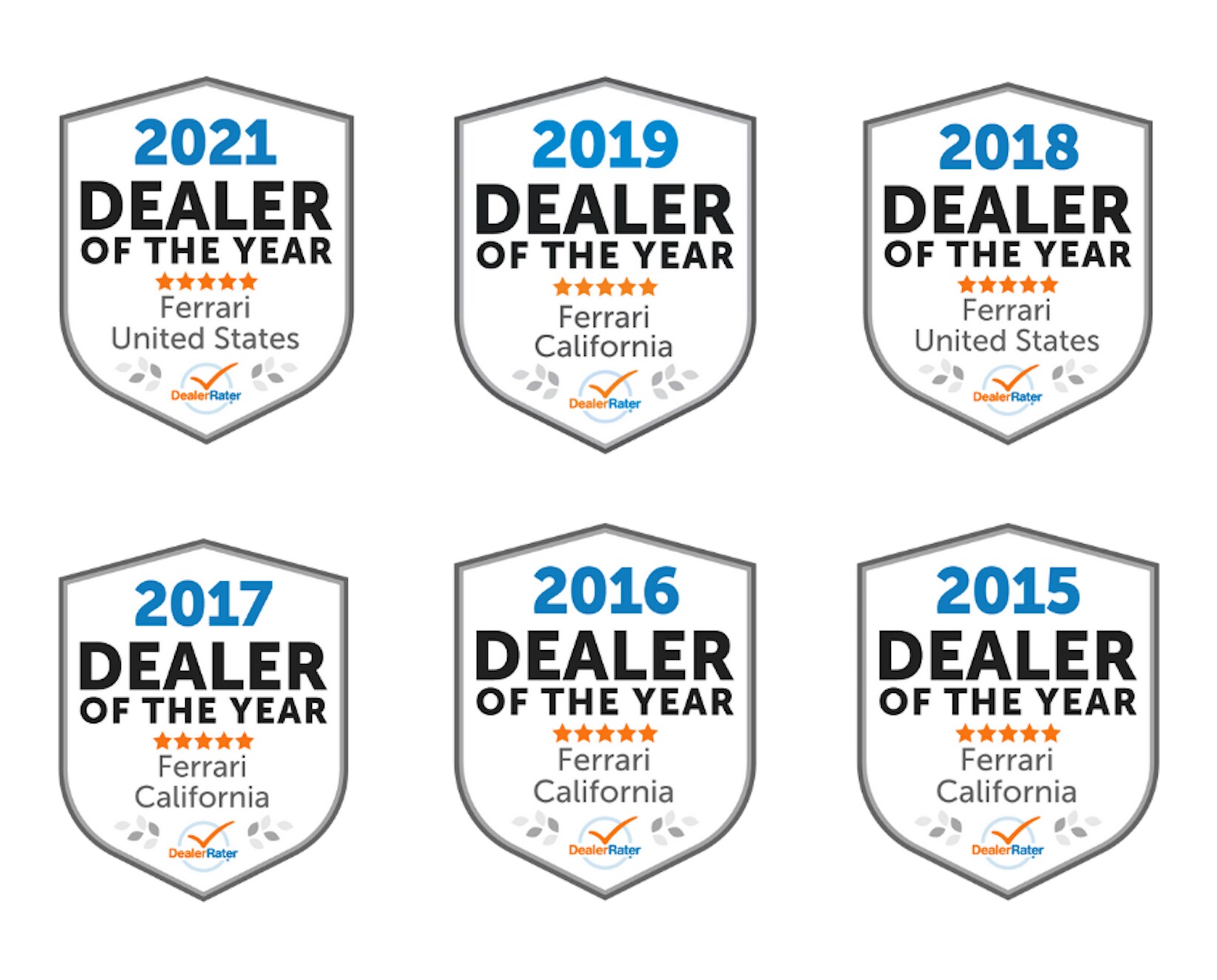 Ferrari of San Francisco is proud to serve Mill Valley, San Francisco, Marin, Berkeley, Oakland and the entire Bay Area. Once located on Van Ness Avenue in San Francisco's bustling commercial district, Ferrari San Francisco was purchased by Ferrari North America in 1993. In 1994 Ferrari North America moved the dealership to Mill Valley, erecting a showroom and service center on a prime tract once occupied by a Humble Oil service station.   
Purchased by Boardwalk Auto Group in August 2009, Ferrari San Francisco is among the most distinctive Ferrari dealers in the world. It resembles a stunning Italian villa, tucked between the pristine waters of Richardson Bay and the rolling hills of Mill Valley. We are conveniently located at 595 Redwood Highway Mill Valley, CA 94941.

Founded in 1929 as Scuderia Ferrari by Italian racer Enzo Ferrari, Ferrari performance is unparalleled. Ferrari holds nearly every Formula One record racking up 15 World Drivers Championship titles, 16 World Constructors Championship titles, and more than 200 Grand Prix victories.

Ferrari assembled its first road car in 1947: the 125 S powered by a 1.5-liter V12 engine. Since then Ferrari has forged a reputation for cars that are as fast as they are visually stunning. Its designs flaunt sensuous lines and engines with uncompromising potency.

Ferrari San Francisco is committed to the Ferrari performance legacy. Nurturing plans to build a Ferrari Challenge racing team, Ferrari San Francisco is devoted to providing the best in Ferrari lifestyle experiences. Ferrari San Francisco regularly hosts rallies, concours shows, and lifestyle events providing clients with unparalleled opportunities to revel in this iconic performance marquee. Welcome to our Bay Area Ferrari dealership, serving the Bay Area and beyond. Whether it's a Pre-Owned Ferrari or a Ferrari Approved Certified model, Ferrari of San Francisco has the model for you!