Ferrari 458 Speciale - The Most High Performance Ferrari V8 Sports Car Ever
As with all Ferrari special series, the 458 Speciale boasts an array of advances technical solutions that make it a completely unique model designed for owners looking for an even more focused sports car offering extreme driving emotions. The innovations span the entire car and include both Ferrari patents and world firsts, particularly with regard to the engine, active aerodynamics and vehicle dynamics. In fact, they set the 458 Speciale apart from the 458 Italia from which it is derived, to an extend unprecedented in the previous Challenge Stradale and 430 Scuderia special series.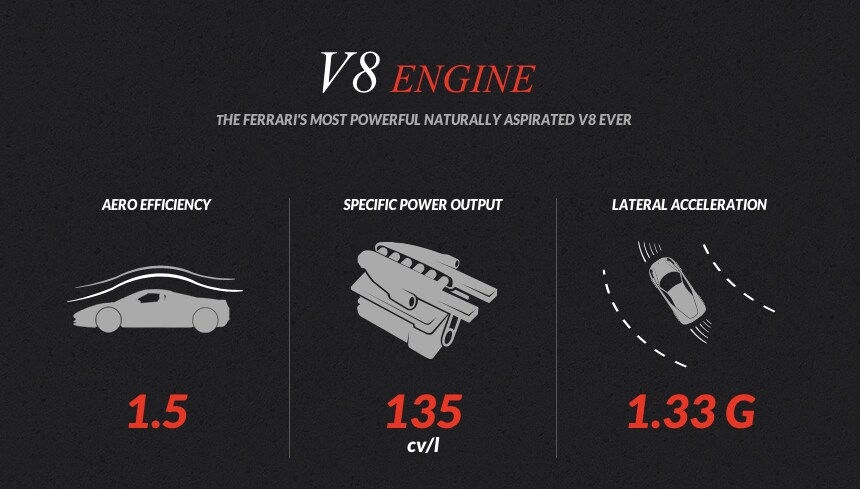 Whether on the road or on the track, drivers will feel immediately at one with the 458 Speciale thanks to the speed with which it responds to every input and the consequently natural control it offers, even in extreme manoeuvres. This finely-tuned handling balance delivers an intense driving experience behind the wheel of Ferrari's most high performance V8.