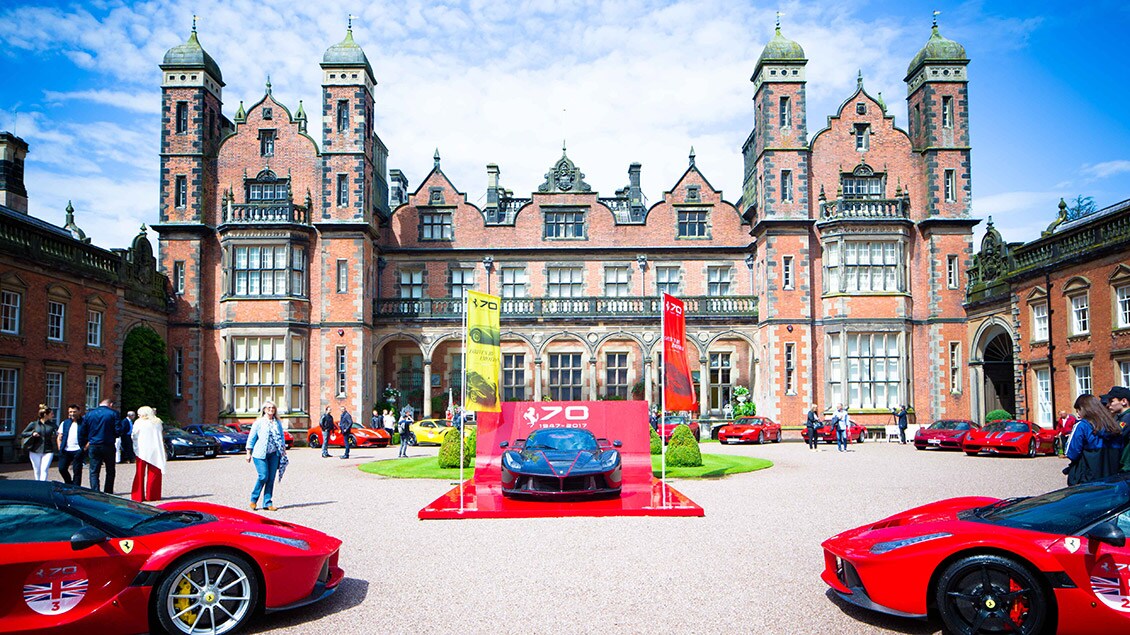 Hundreds of people gathered in Cheshire to witness one the largest collections of Ferraris in the North West of England, as Stratstone celebrated 70 years of the iconic brand.
Against the stunning backdrop of Capesthorne Hall in Cheshire, more than 70 Ferraris were displayed for people to experience the luxury marque up close.
Amongst them was the LaFerrari Aperta, the Special Series model that recently starred at the Goodwood Festival of Speed.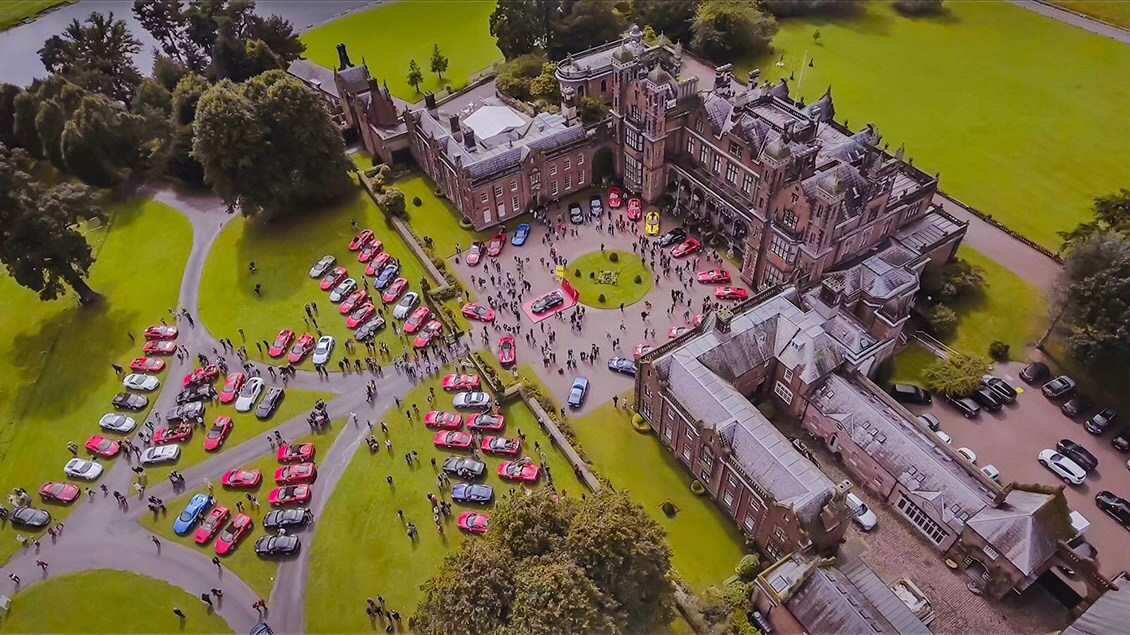 As people milled amongst the incredible collection, they enjoyed prosecco and Peroni in the Butler's Pantry, and ice cream served throughout the day.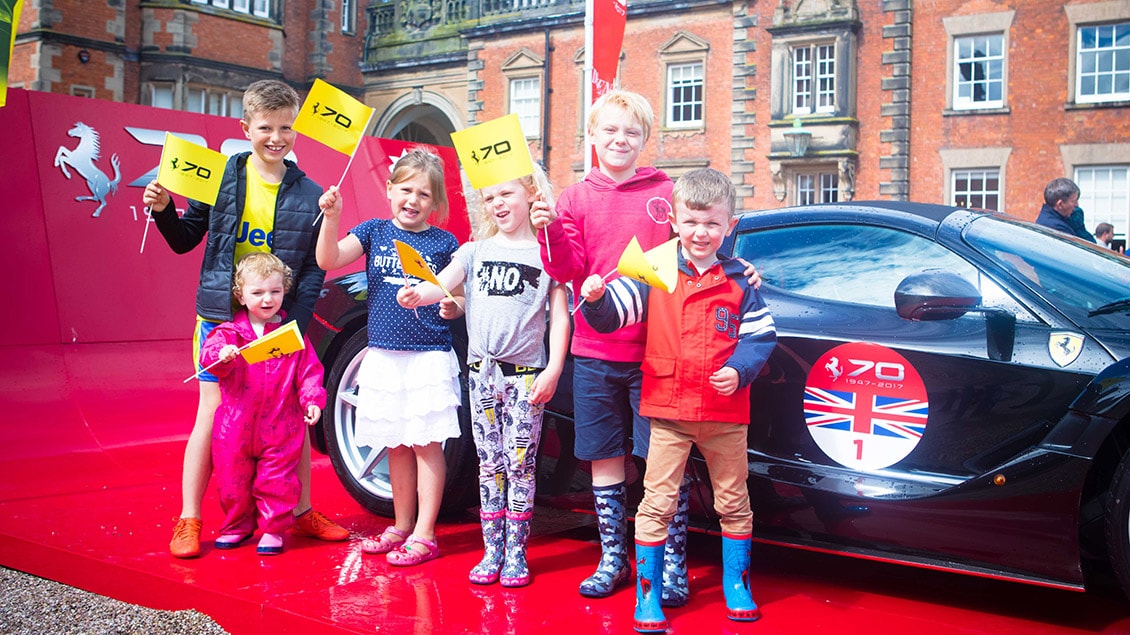 At 4pm, the crowd gathered as all Ferraris roared to life and began a parade through nearby villages Alderley Edge and Wilmslow. The parade included three LaFerrari Apertas, a LaFerrari and an F12 TDF, which were a hit with spectators, who waved their flags as the impressive vehicles passed by.
To round off a fantastic day, those who took part in the parade enjoyed a prestigious post-event dinner where a static display of Ferraris continued the celebration of the evolution of the marque. Attendees also had the first chance to see the new Ferrari 812 Superfast in the North-West.