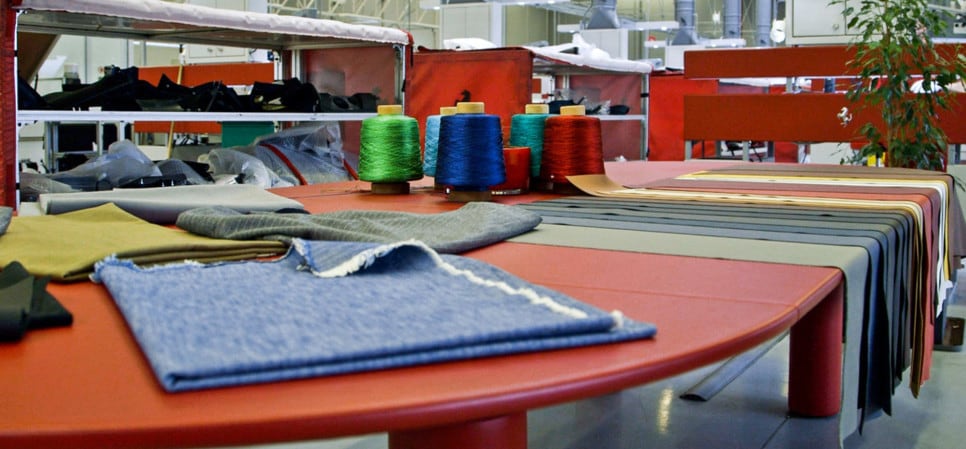 Highly-skilled, specialist staff bring an artisanal approach to Ferrari leathers
?
Our latest behind-the-scenes

Maranello

videos focuses on the Company's celebrated Selleria department, where luxurious leather fabrics are shaped and given that all-important human touch before being affixed to cars interiors.
The staff working here really wouldn't look too out of place in the tailors' workshops along London's Savile Row, with their specialist craftsmanship handed down through generations, painstaking attention to detail and quiet, studious manner.

The high-quality...